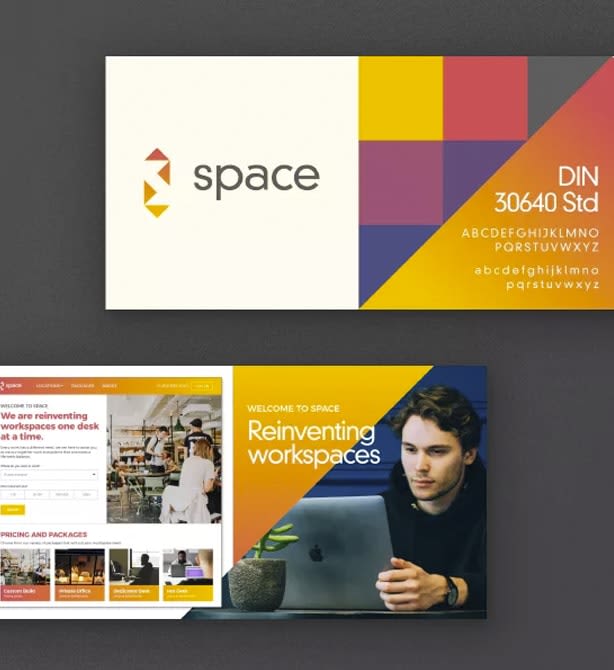 A stylescape is the visual representation of your business, it consists of things like fonts, colours, logo, form, images and interface or physical elements to give you an idea of how a brand will look and feel.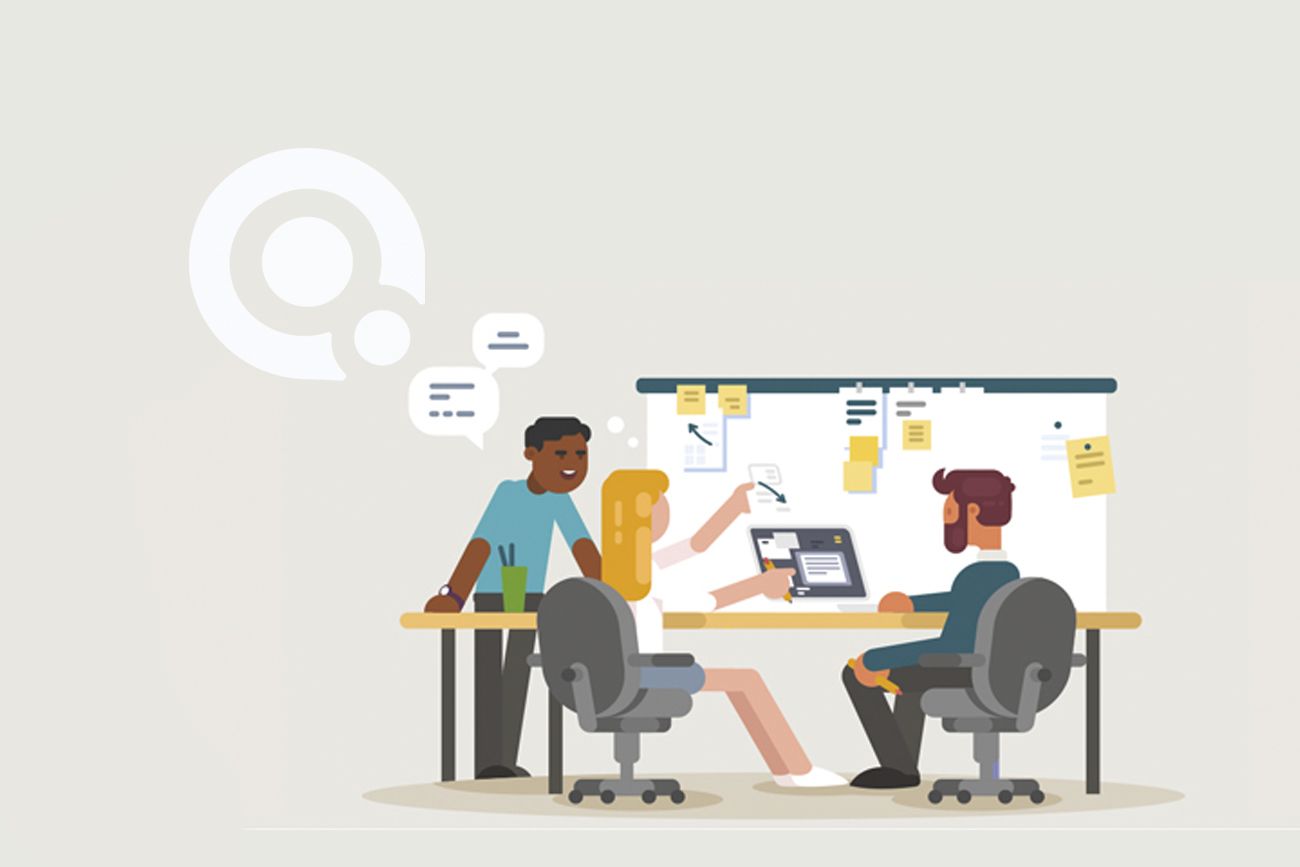 Come on the journey with us, let us take you through the process to discover your company story, find out who your customers are so you can really target them through all your graphic assets.
This exciting stage is where you will see all the hard work come together, into products and assets that will become your business personality.