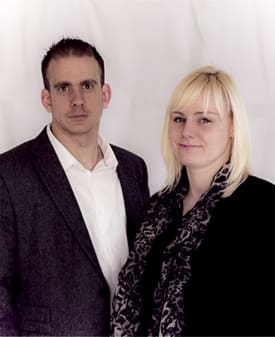 Dot Voice was founded by Kelly and Glynn, both have a long background in Website Design & Graphics. Eager to constantly learn we are up-to-date with the everlasting changes in the design industry to make sure we stay ahead of the competition.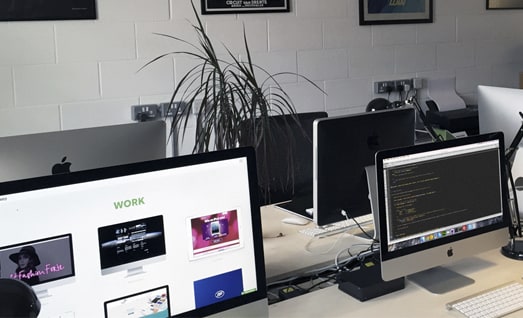 We work with you to define and achieve your goals, producing assets that will enhance your customer's experience of your business so that you attract the audience you seek.
We thrive on the ability to take businesses to the next level, to watch as they grow and succeed as a consequence of our help.